新年伊始 | A New Year Begins
A new year begins, just simply as a beautiful new day comes. I live in the present to let go the past, I expect very little to appreciate any more, I believe in myself to dance with uncertainty.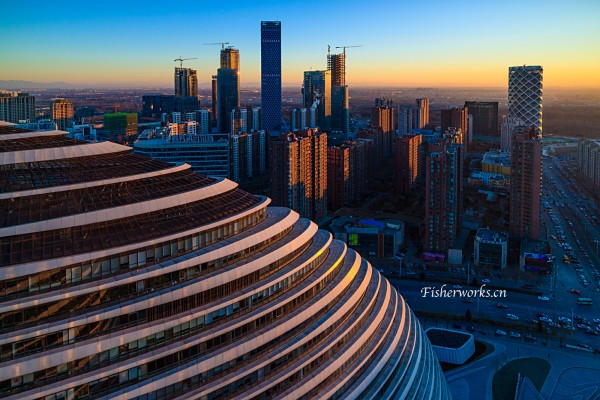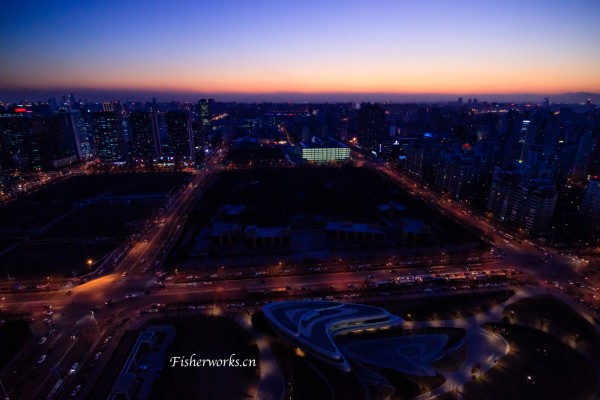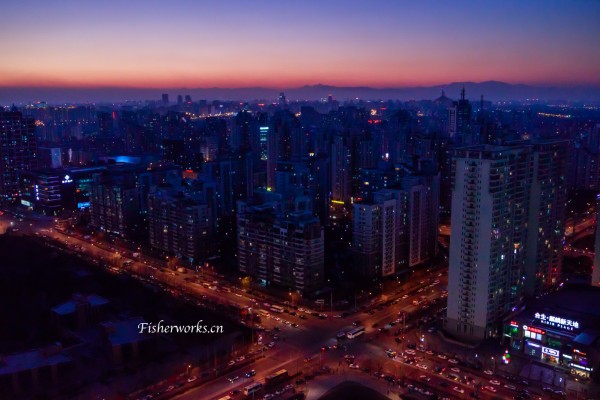 Taken by the newly purchased Canon EOS M3 + EF-m 11-22mm.
Quotes from Kung Fu Panda (2008) below –
Oogway: [walking towards Po] Ah! I see that you have found the Sacred Peach Tree of Heavenly Wisdom!
Po: [Po turns around with a lot of peaches stuffed in his mouth] Is that what this is? I'm so sorry! I just thought it was a regular peach tree!
Oogway: I understand. You eat when you are upset.
Po: Upset? I'm not upset. Why, what makes you think I'm upset?
Oogway: So why *are* you upset?
Po: [sighs] I probably sucked more today than anybody in the history of kung fu. In the history of China. In the history of sucking!
Shifu: But who? Who is worthy to be trusted with the secret to limitless power? To become the Dragon Warrior?
Oogway: I don't know.
Oogway: One often meets his destiny on the road he takes to avoid it.
Po: Maybe I should just quit and go back to making noodles.
Oogway: Quit, don't quit… Noodles, don't noodles… You are too concerned about what was and what will be. There is a saying: yesterday is history, tomorrow is a mystery, but today is a gift. That is why it is called the present.
文章的脚注信息由WordPress的wp-posturl插件自动生成