Well, finally the "Walking Dead Game Season #3" arrives. Never play this series before, but I know it all, every scenes, every dialogues, every roles, by walkthrough videos. I'd like to recommend this game to everyone around since it's the best story teller ever as I know.
It's not exactly an action game, the most attractive parts is that it says the game adapts by player's choices. Well, you may not expect the story could change completely after choosing an opposite answer, but the screenplay is fantastic to show you the real human nature underneath the zombie apocalypse – challenging my heart more than those Hollywood blockbusters. And this is easily to purchase, PC, Mac, iOS, Android, PS4, Xbox – available on most electronics in your hand.
Er… talking about the season #3, it's kinda two… or half more years waiting after the season #2? I mean, it's always good to desire, to expect even some tiny things in life. Time flies, some of them happen, and others might not, however this is how life usually goes – pretty much like the little girl Clementine in this series.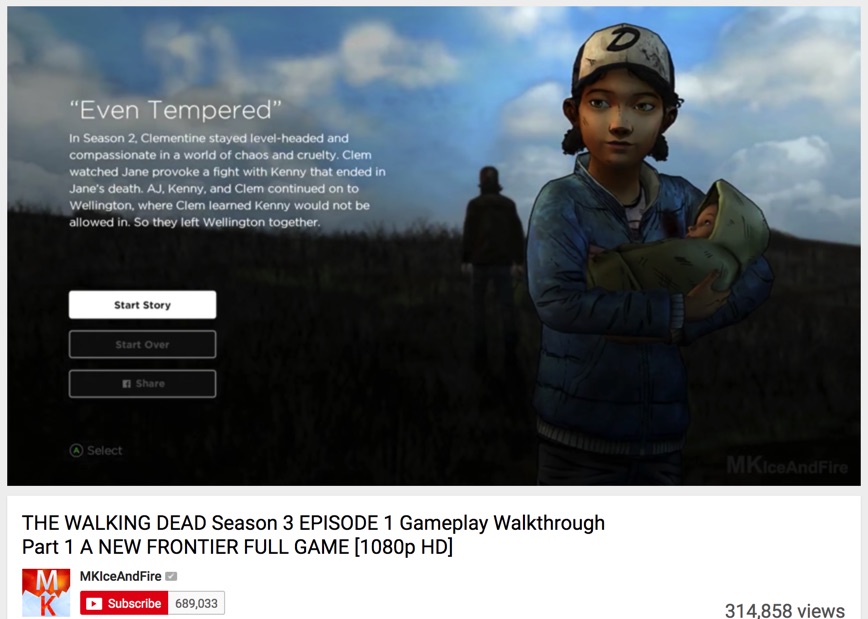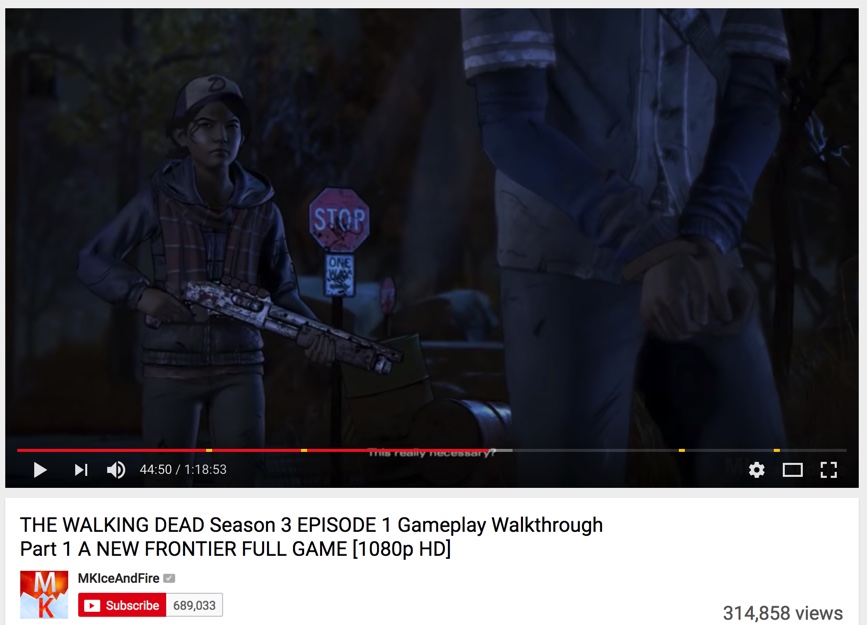 完整阅读本篇»